The 24 Greatest eLearning Tips & Tricks
Check out these proven - yet often overlooked - eLearning tactics.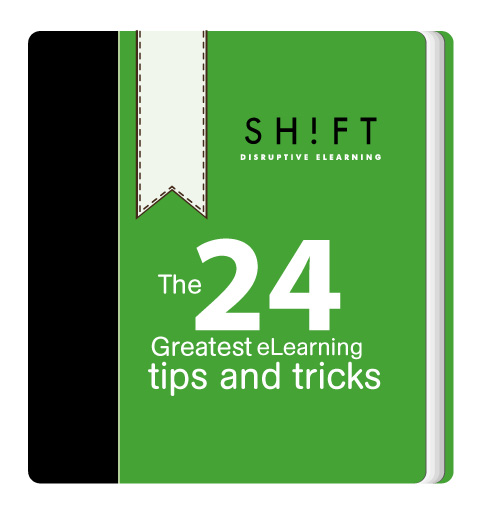 eLearning has the potential to engage learners in ways that is not possible in a conventional classroom environment.
That's why we've compiled the 24 greatest eLearning strategies and practical tips in this brand new guide, so you can get a great head start into the new year. This ebook is a simple antidote to boring, passive learning.
Download these 24 tips to learn:
How to make eLearning content remarkable.

Creative ways to organize content.

Secret eLearning tips that will transform the state of your eLearning overnight.

...and more!
This is your guide to generating more engaging eLearning courses in 2013. Get your free copy now >>