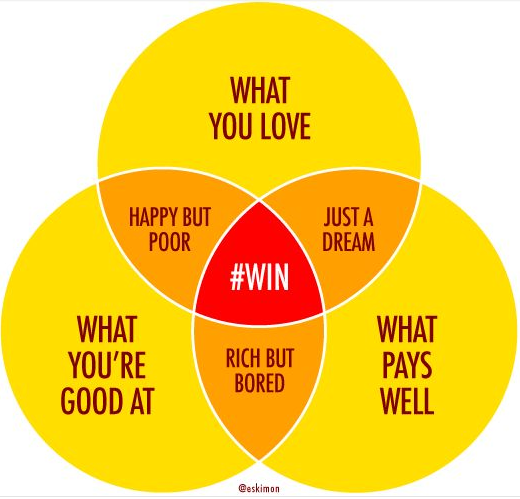 ---
We remember the scenes and dialogs from some movies long after we have seen them. Some songs continue to haunt us even though we have not listened to them for ages. We can still recite rhymes and poems we learned when we were toddlers. Do you wonder why? Or if you are an instructional designer, have you wondered how you can create such sticky courses? How can you create courses that learners will remember easily and recall effortlessly long after they are back at their workplaces? It is challenging because forgetting is natural.
Scientists carried out a test on some subjects who had to study textbooks, retain, and recall the information. The results were startling: after a day, the subjects remembered 54 percent of what they had learned and after 21 days, they remembered a paltry 18 percent.
But are you surprised? When we were in school, most of us didn't remember what we learned in the earlier grade.
As instructional designers, you have to create courses that are easy to remember and difficult to forget.