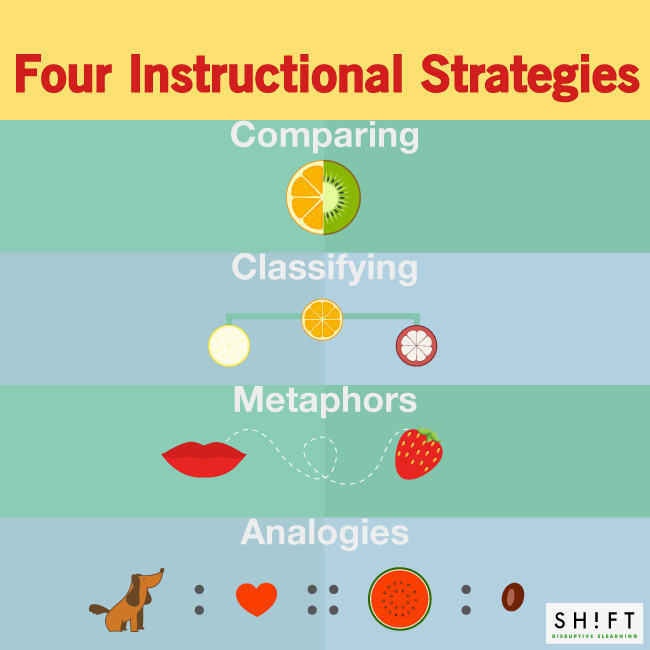 ---
It's easy for an eLearner to "zone out" when faced with complex course content, especially with limited existing knowledge of a topic. The instructional design challenge is how to explain complex content easily. Start by considering some premises fundamental to eLearning design.
A Simple Technique: Identifying Similarities and Differences
The objective is creating content that enhances eLearners' knowledge and ability to use it. Success is their mastery of complex content with a simple technique: using mental processes focused on identifying how items, concepts or ideas are alike and different.
That's important because identifying similarities and differences requires comparing information, compartmentalizing ideas into categories and forging a connection to prior knowledge. Research by educators Marzano et al. found that strategies requiring learners to use comparative thinking upped their achievement by an average percentile gain of 45 points.
Plotting comparisons visually is particularly effective. Since the brain is always looking for connections between new concepts and prior knowledge, making comparisons creates more efficient learners.
Read More