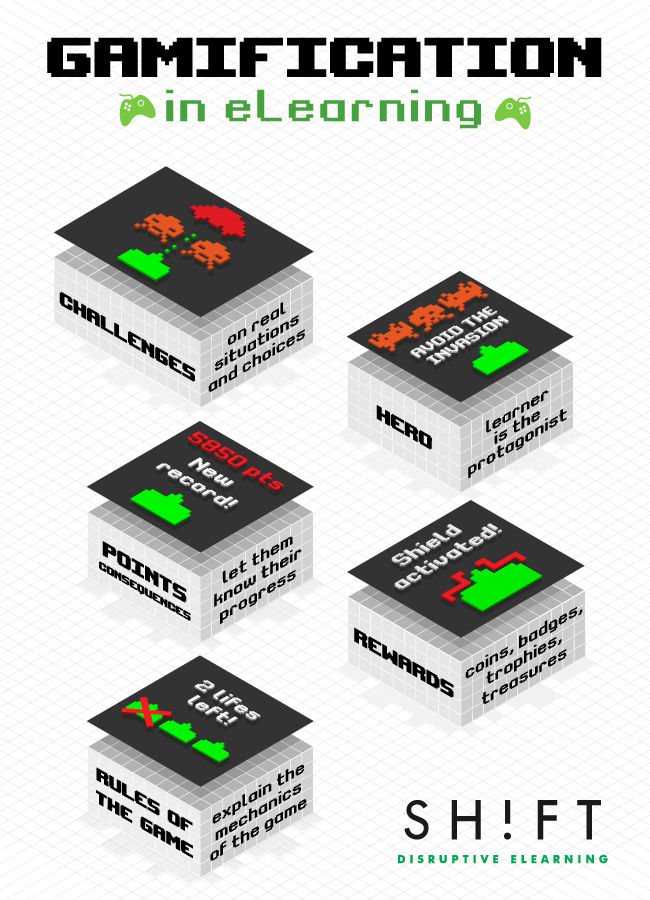 ---
Is it possible to make people respect speed limits just for fun?
This was the question posed by Kevin Richardson, winner of Volkswagen's Fun Theory Award. In Stockholm, the Swedish National Society for Road Safety, together with Volkswagen, made Richardson's idea a reality. They installed a lottery radar speed camera which has two functions:
Penalizing drivers who exceed speed limits.
Giving a lottery ticket to those who drive below the limits, for a prize consisting of the money raised by the penalties.
Result: More people respected speed limits. By turning the goal of lowering speed levels into a competitive game, people are more inclined to do it - increased responsibility through gaming.